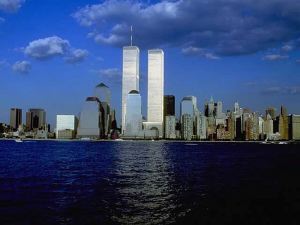 Web page
Hi ! It's me. For the very first time with my own German Home Page. I want to present myself and many lovely things I do here.
My email:
Here is my other webpage:
http://www.mfranck.de/ (German)
Related sites on the top, a more detailed overview on the left and additional information on the right. Use the sitemap start with any one of the sections, go straight to a page or contact me.